2013.04.24 Wednesday
Field trip to the "Tokyo Science Museum"
On Friday, April 12th the Aquarius Class took an enlightening trip to the Tokyo Science Museum!
We began our day with a fun ride on the train, then a walk through Kudanshita and the outer gardens of the Imperial Palace.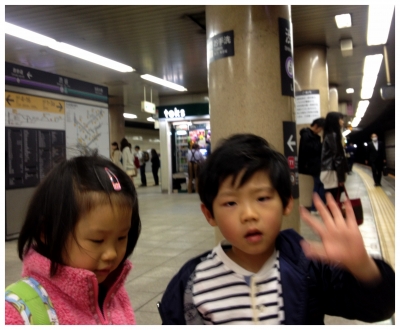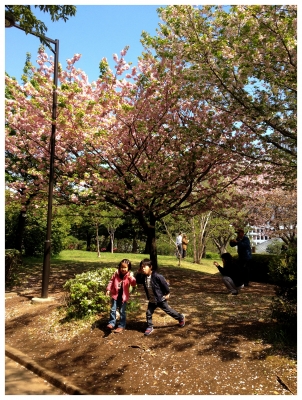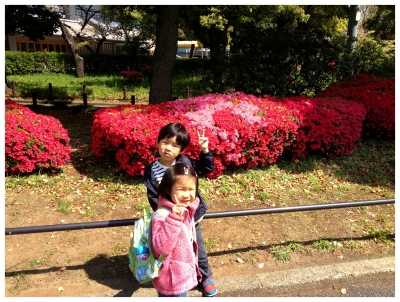 The museum offered all kinds of educational hands-on activities, and our first experience of the day was speaking with an interactive robot.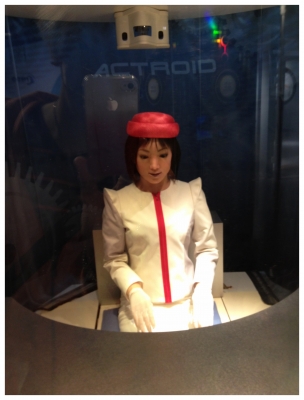 We helped design a futuristic city, combined hydrogen and oxygen molecules to make water in a virtual game, drove flying cars in a high-speed race, and operated a life-sized construction crane… all before lunch!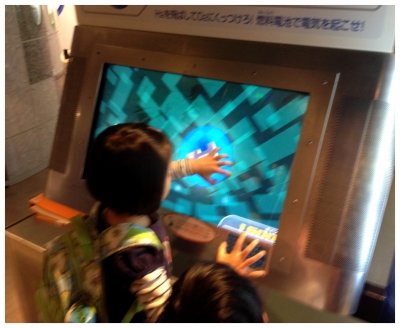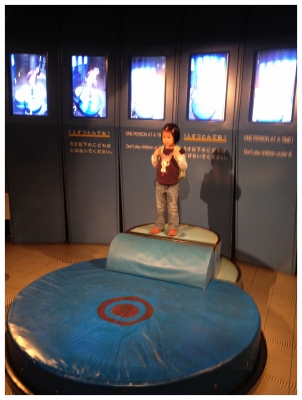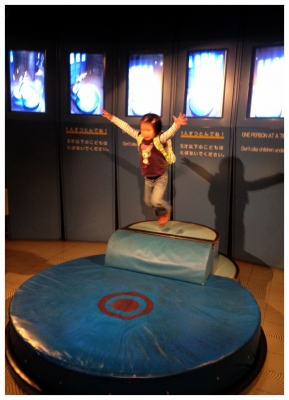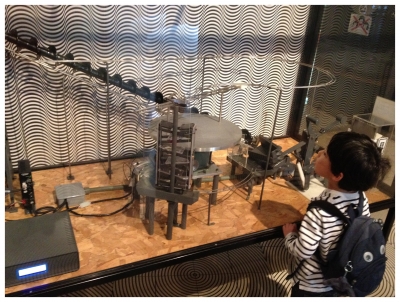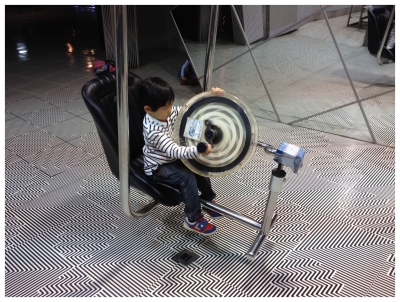 Our day wrapped up as we rode an earthquake simulator, watched a giant perpetual motion machine, and walked through a disorienting tunnel of optical illusions.

The field trip helped the students to realize that science is everywhere in the world around them, and enforced one of our class mottos: SCIENCE IS FUN!!!