2019.09.13 Friday
Fun Fun Moon Festival !!
We celebrated the Moon Festival by making "Dango" at school.
We used our original recipe! We mixed tofe with rice flower and all the children helped make little balls.
We seasoned our skewers with soybean powder(Kinako).
It was such a great atmosphere with the students wearing yukatas and jinbeis.
プライムでは浴衣や甚平を着てお月見パーティーをしました!
みんなでオリジナルレシピのお団子を作って、きな粉味にして美味しく頂きましたよ♪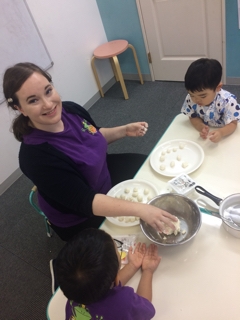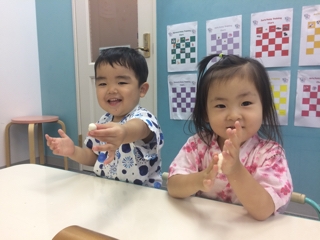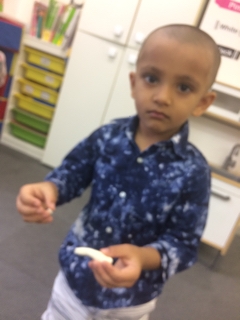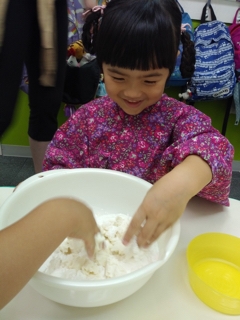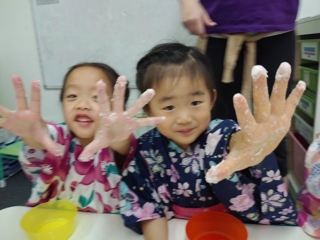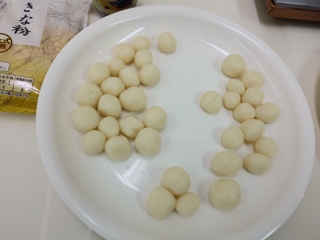 みんなとっても楽しそうでしたね!
Prime International School