2019.08.05 Monday
Melting Ice
Today in Pluto class, we did a fun activity to learn about ice and "melting".
First we got our giant ice cubes.
"It's so cold!!!"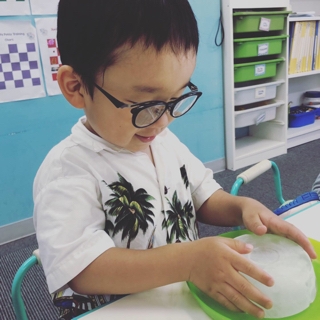 We used droppers filled with hot water to see what would happen!
"I think something is inside! What is it?!"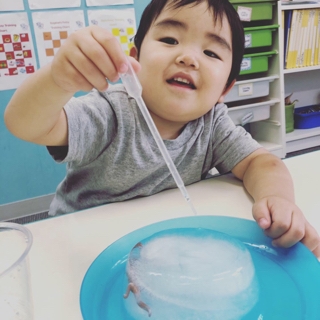 "I see a dinosaur! I can touch it!"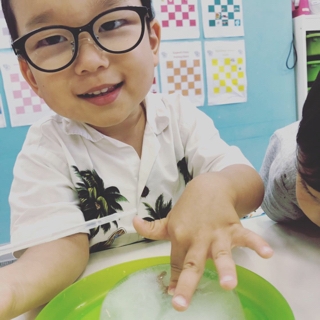 "Mine is an alligator!"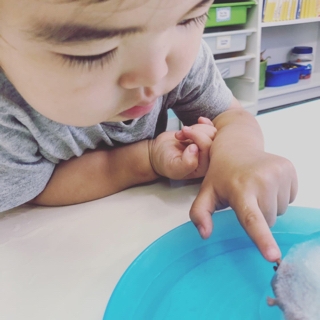 "I got it!!!!"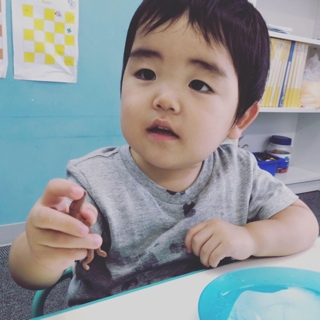 It was so much fun and a great way to stay cool!
Prime International School