2019.07.16 Tuesday
Making popsicles
Aquarius class on last week Friday.
We made yummy colorful popsicles!
First, we put sprinkles in the popsicles mold.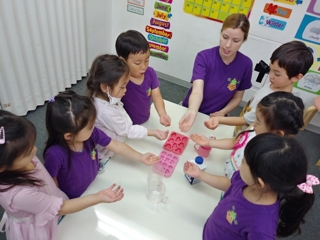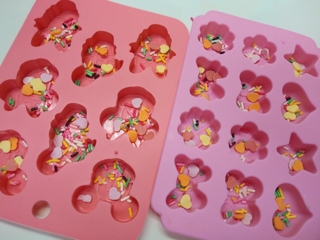 Second, we fill the yogurt drinks in there!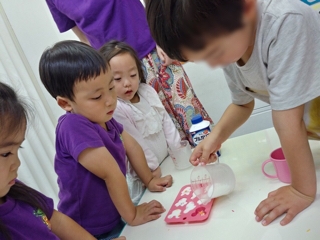 And then let it freeze in the freezer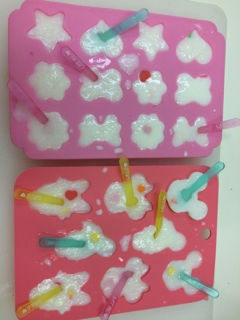 Is it ready to eat?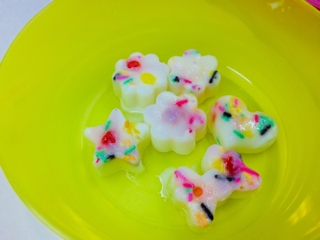 Yes!! Let's eat!!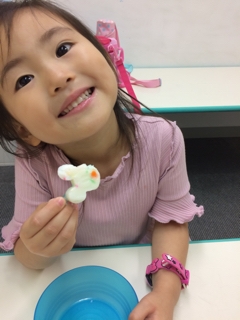 Its yummy!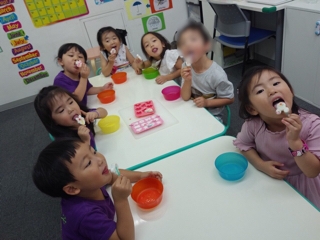 We had so much fun!
Prime International School