2019.07.01 Monday
Field Trip to the Water Museum!
Last Friday, our International school students went to the Water Museum nearby Odaiba.
先週の金曜日、お台場にある水の科学館に行きました!
It was a very educational field trip as we got to learn about the importance of water and how water is supplied to our homes.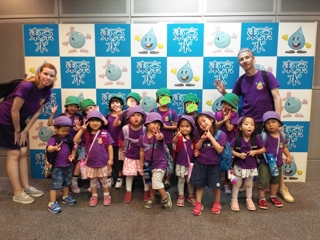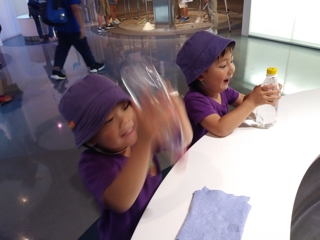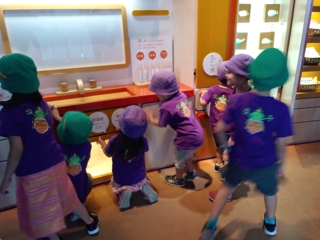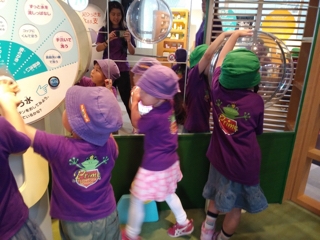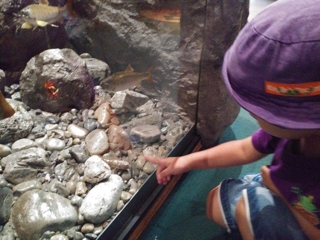 We were able to do some water play and make giant bubbles too!!
アクアパークでは楽しい仕掛けがいっぱい。ジャブジャブ遊びました!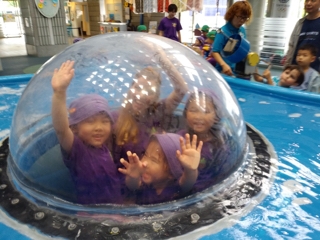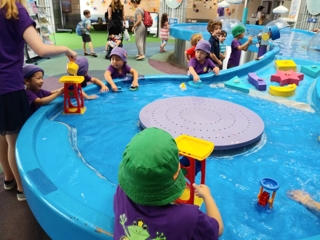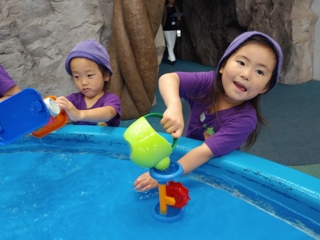 What a fun day!!
Prime International School