2019.03.15 Friday
Picnic under Cherry blossom!
It's Fun Fun Friday!
We went on a Field Trip to Rinshino mori
Park!
Pluto Class 、Aquarius Class 、Milkyway Class のみんなで、林試の森公園に遠足に行きました。
バス停でもお行儀良く並んでいます。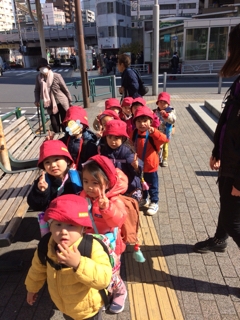 We rode the bus and we were lucky to have seats on both ways.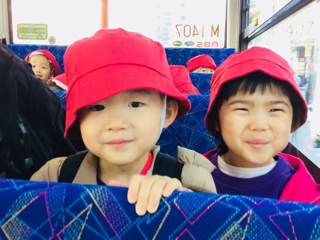 ついに到着!
好きな遊具で先生達とたっぷり遊びましょう!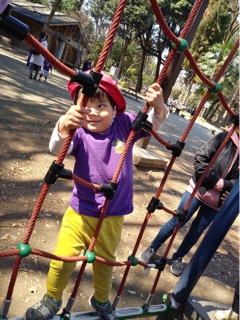 the kids had a lot of fun running around, doing the monkey bars, and the brave ones tried zip-lining.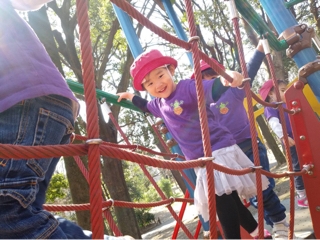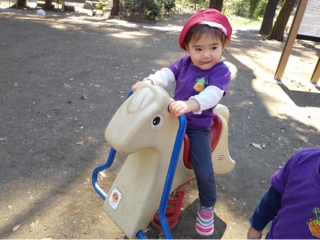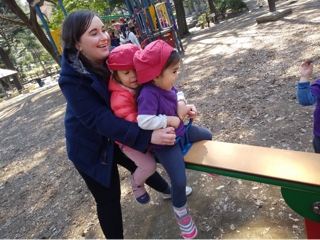 The cherry trees were in full bloom so we enjoyed a picnic under the trees.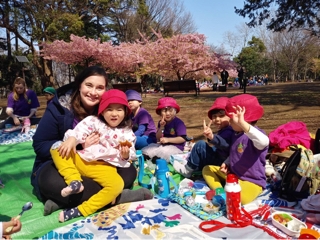 早咲きの河津桜が満開でした ♪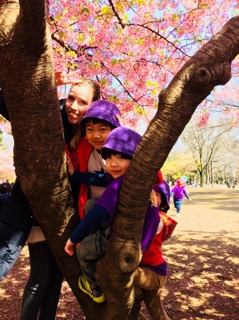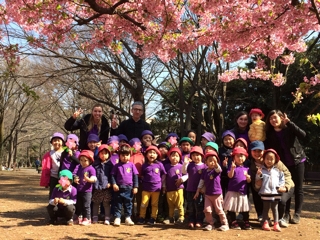 What a fun day we had!
Prime International School