2019.03.10 Sunday
Sunday Class
Sunday students learned about things you find in the rooms of your house.
They drew their own house today.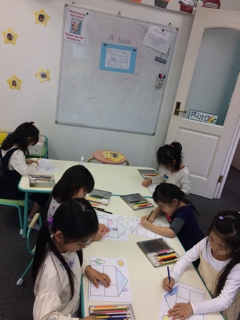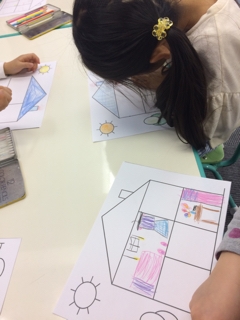 I have some flowers in my dining room.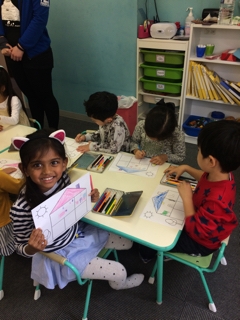 This is my ideal house.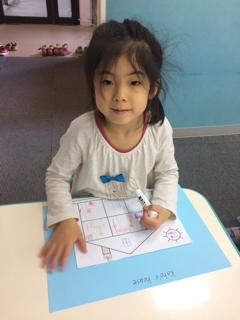 I have a big room.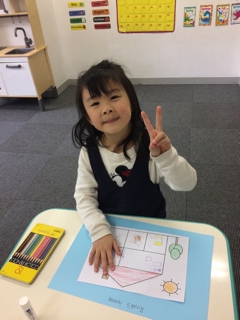 I have cats in my house.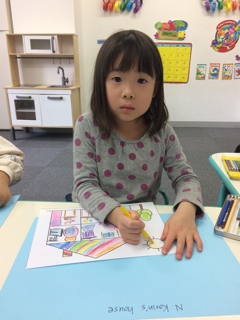 My house is colorful.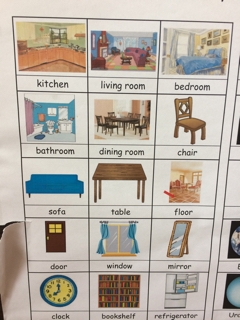 They made their own comfortable houses.