2019.02.24 Sunday
Sunday class
The Sunday students learned about musical instruments. They finally could play a real drum.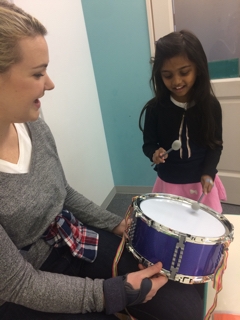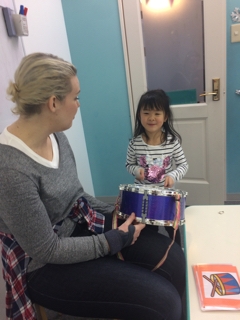 They also had a birthday party.
This was the birthday girl.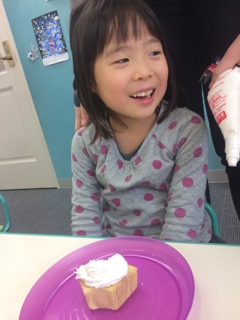 This was the birthday boy.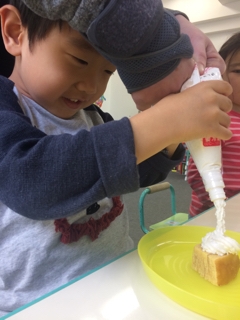 They made birthday cakes.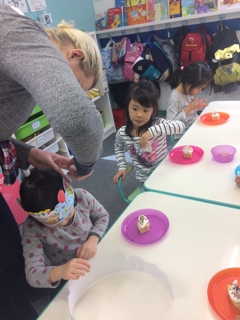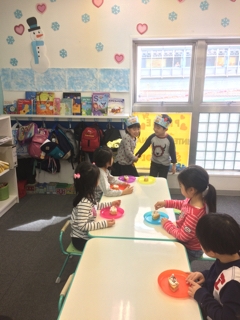 Let's celebrate our classmates.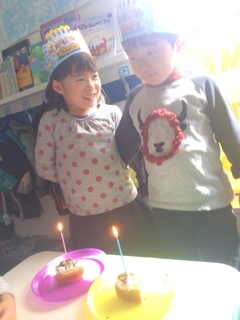 Make a wish.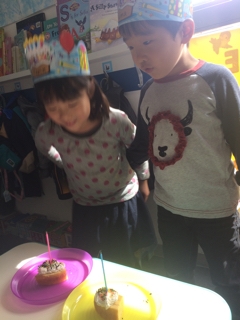 Happy birthday!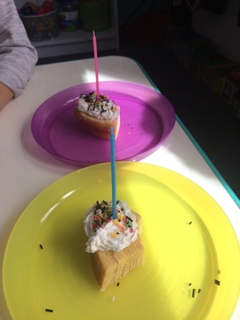 They want to release their energy!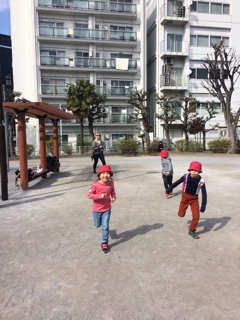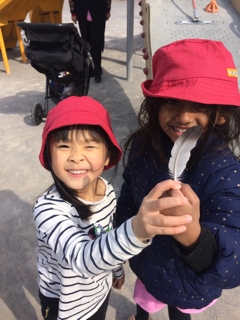 They had a wonderful Sunday class.