2019.02.22 Friday
Fun Fun Toy Museum
We visited "Tokyo Toy Museum" today!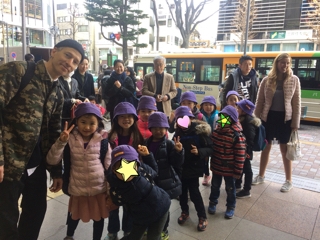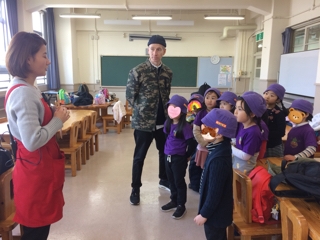 In "the Wood Ball Pool" , filled with twenty thousand wood balls, you can try taking a wood bath!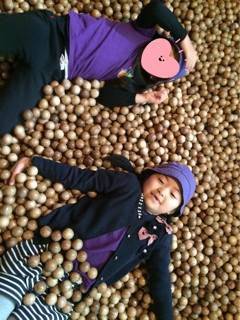 Let's play with Japanese traditional toys.
We could try a spinning tops!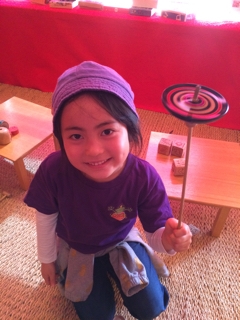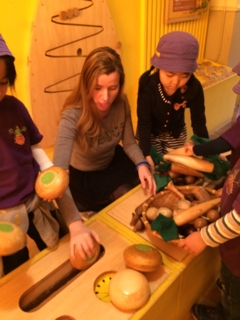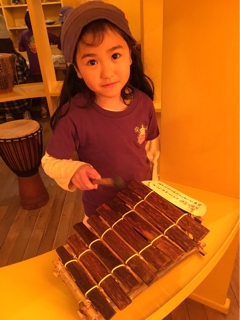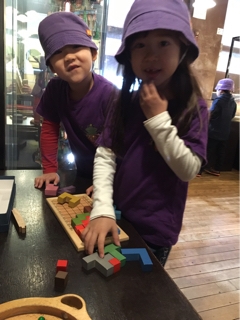 We had so much fun!!
And also Pluto class went to the park!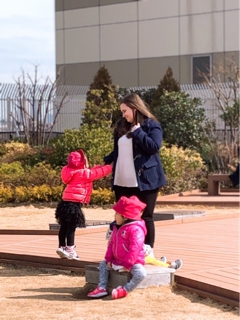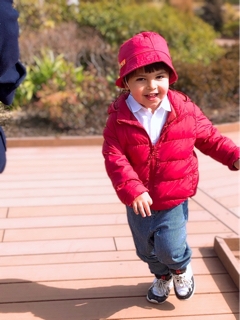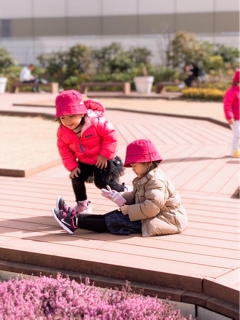 " Look! I can jump up to the sky!"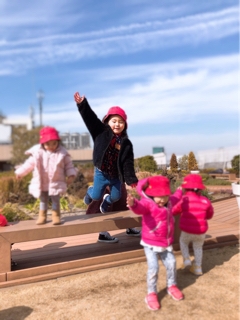 Prime International School