2019.01.06 Sunday
Sunday School
Happy New Year!
Sunday students are learning a new theme, " Different Types of Jobs." in January.
They learned each job has its own important tasks.
Today, they made Police officer's badge.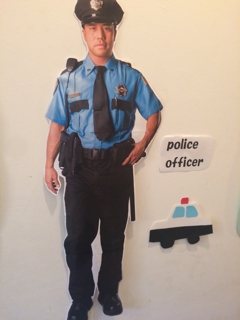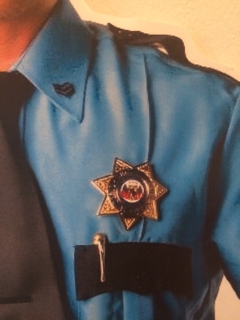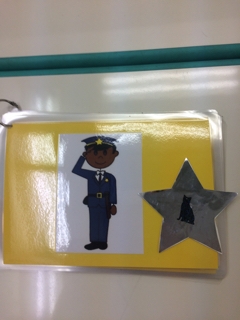 They used shiny paper to show off the dignity. They looked like real badges.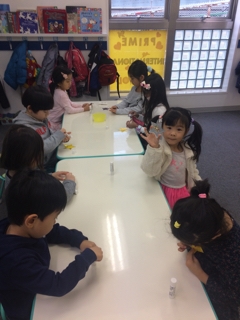 They put their badge on their chest.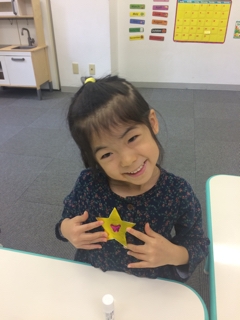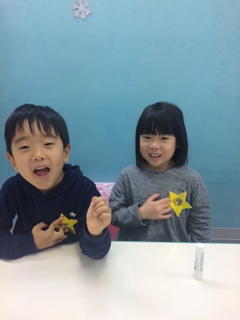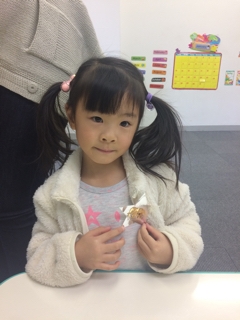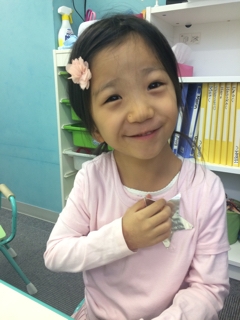 They gave a salute.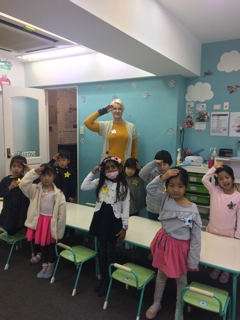 New year has just started!