2017.11.16 Thursday
Park day for Twinkle stars!
It was a nice sunny day today,
Twinkle stars kids went to the top of Atre!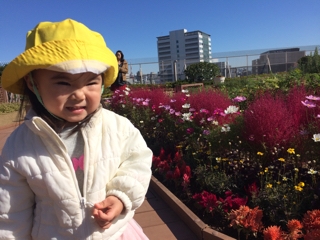 They enjoyed flowers and cold air!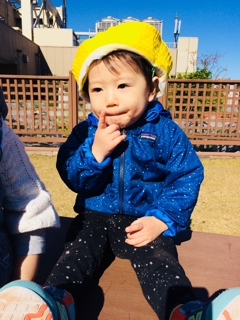 Most of Twinkle kids became 2 years old nowaday.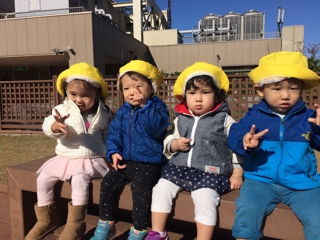 With teacher Moi, they enjoyed a lot in the cold air.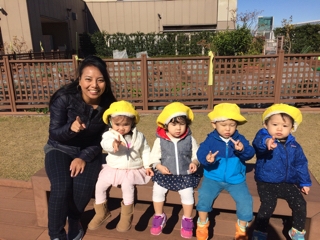 After coming back to the school,
we celebrated 2 year-old-birthday-girl.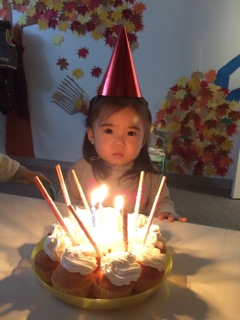 They sang the birthday song together,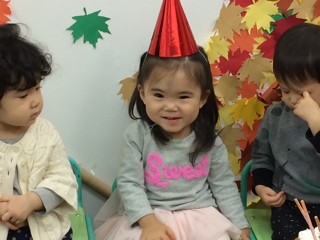 and ate a cake together!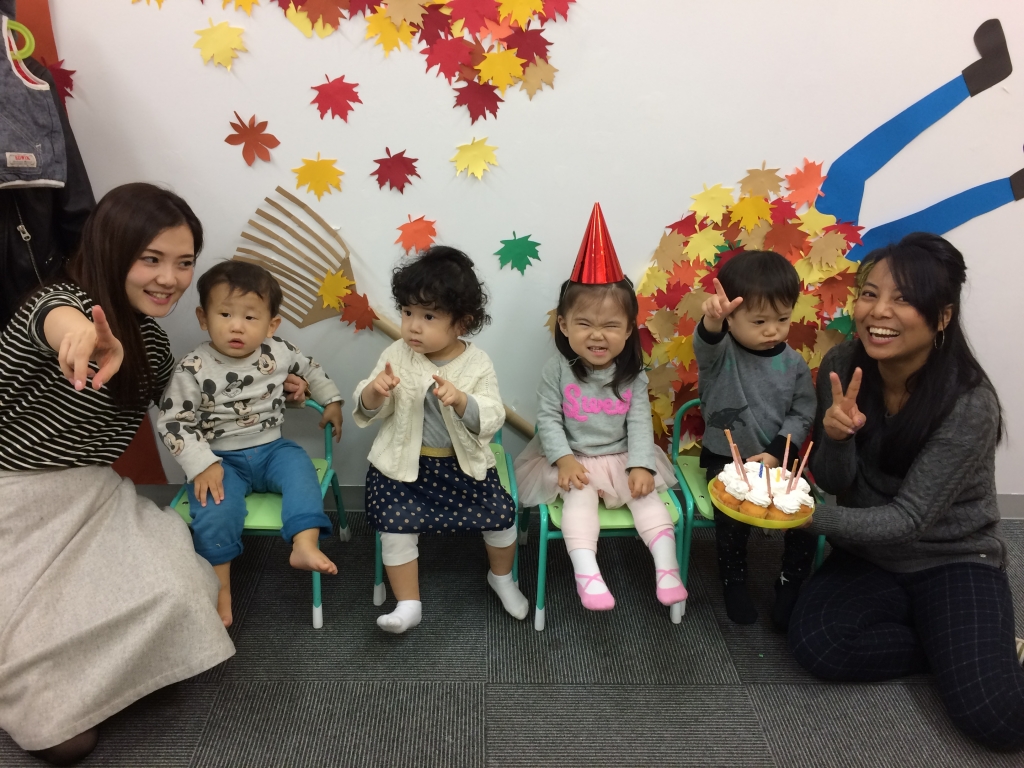 Happy Birthday for 2 years old!
Prime International School